The Business Council of Westchester has announced its annual list of "Rising Stars—40 Under 40," a diverse and talented group of individuals chosen based on professional and/or entrepreneurial accomplishments, affiliations and demonstrated leadership skills. "This year's nominees represent the very best and brightest of Westchester County's up-and-coming young professionals across organizations and industries from healthcare to finance to technology to law and banking," says Rising Stars Chairman Joseph McCoy, Divisional Head Commercial Loans-Hudson Valley, Valley National Bank.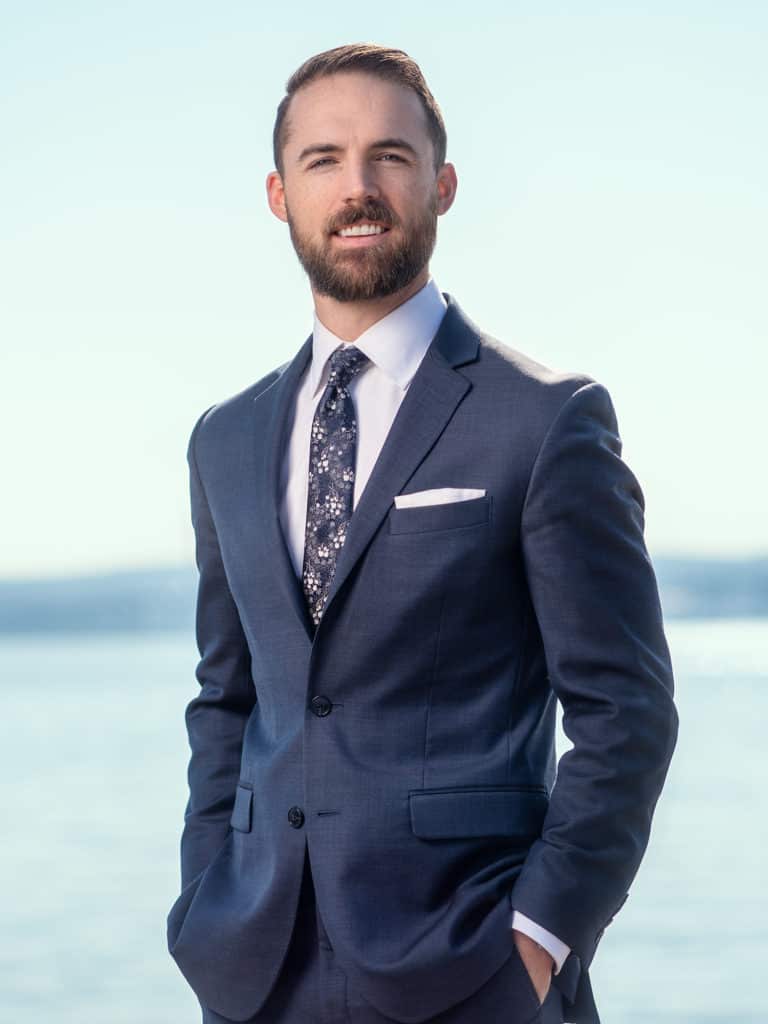 Matt McAllister, Chief Operating Officer of Statewide Abstract Corp., was one of the 40 selected and will be recognized at an awards ceremony hosted by the Business Council of Westchester at Million Air on September 20. "Matt is exceptional member of our team," says Statewide Abstract President Kenneth Meccia. "When he joined us in 2015, we were working with outdated and under-performing software. Matt set out to find a more efficient way for the company to work and spearheaded the implementation, customization and training of a new agency management system. The change was a tremendous challenge, especially given that it was the new kid on the block who was implementing it, but persistence won the day. His ability and willingness to identify gaps in a company's operations, research possible solutions and implement change, has been invaluable to our firm."
McAllister furthered his breadth of understanding in the Real Estate industry by obtaining his Real Estate License which he holds with Corcoran Baer & McIntosh. His philanthropic bent has led him to chair the board of a non-profit organization which hosts an annual golf outing for the benefit of St. Jude Children's Hospital. He also chairs the board of the Hudson Gateway REALTOR® Foundation Project Committee which is responsible for organizing numerous volunteer events throughout the Hudson Valley. As an ultra-endurance athlete, he also organizes personal fundraisers in conjunction with his training. In 2021 he raised $2,275 in support of Hillside Food Outreach by embarking on a solo 200-mile cycling trip in the middle of the pandemic.
"My experience at Statewide Abstract and as a Realtor with Corcoran has given me a broader appreciation for the real estate industry," McAllister says. "I am working with people making one of the biggest financial decisions of their lives and I take that responsibility to heart. It is why I am constantly training my body and mind so that I show up as my best self every time. My passion for working with non-profit organizations is an extension of that sentiment which I see as a big part of my future as well. I want my legacy to reflect that I always fought for positive change in my life, in the lives of those I worked with, and in the companies I worked for."