Statewide abstract offers free continuing education seminar on march 12 for attorneys and realtors
(WESTCHESTER/NYC) January 30, 2020 — On Thursday, March 12, Statewide Abstract will host a Continuing Education seminar for Realtors and attorneys at Westchester Hills Golf Club in White Plains. The Realtor seminar will cover all aspects of the 1031 Exchange while the attorney seminar topic will be "Solving Title Issues." The Realtor session will run from 2:00pm through 5:00pm and the Attorney session will run from 3:00pm through 5:00pm. They will be followed by a Happy Hour networking event for both groups from 5:00pm – 7:00pm. Realtors will receive 3.75 CE credits and attorneys will receive 2 CLE credits.
Speaker Steven R. Ebert, Esq. will discuss the tax advantages and strategies that can impact transaction costs, acquisitions and sales strategies, to educate Realtors in his "Understanding and Negotiating 1031 Like-Kind Exchange Transactions" course. Ebert heads the real estate practice at the law firm of Barton LLP which advises on both corporate and private client matters.
Attorney Patricia LaPorta will provide insight to fellow attorneys on "Understanding a Title Report/How to Clear a Title Report" with an emphasis on commercial property. LaPorta is a Vice President and New York State Counsel at First American Title Insurance Company.
In addition, David Greenberg of Statewide Abstract's partner, SellTaxFree.com, will be on hand throughout the day to review various aspects of the 1031 process that helps save 30 – 40% in taxes on the profits of a home sale.
The session is free, but seating is limited. Registration must be done in advance by sending an email to Mari Anastos at MAnastos@StatewideA.com or by calling 914-683-5900.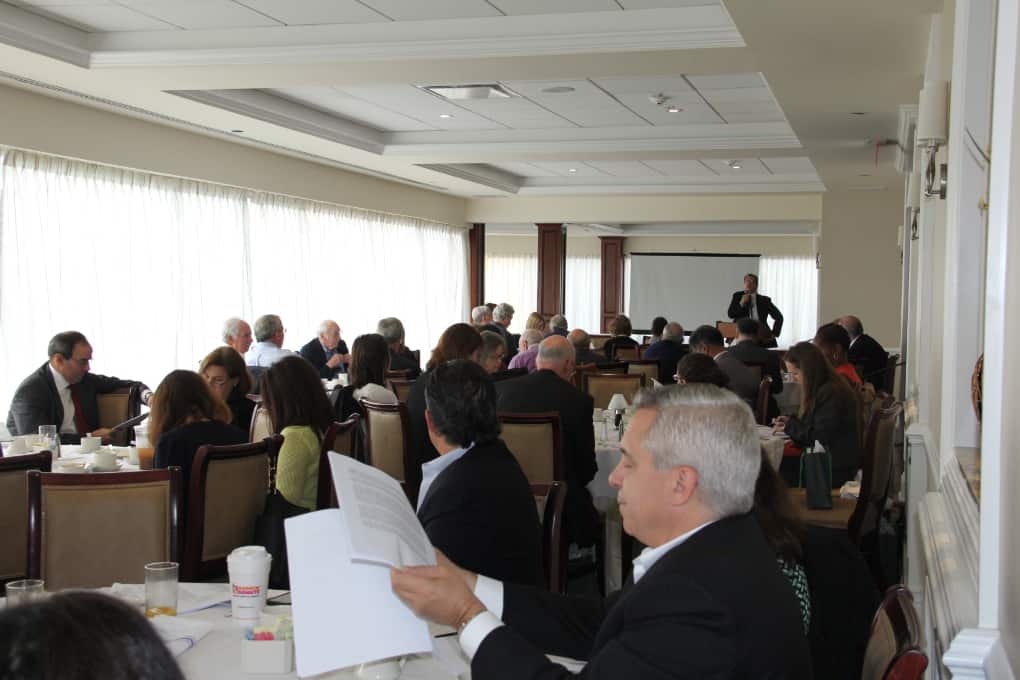 Statewide Abstract Corp. has been providing title insurance to the commercial and residential real estate industries for over 40 years and has an unmatched depth of experience provided by a team of professionals with backgrounds in real estate and law. Statewide Abstract maintains long-standing client relationships with premier financial institutions, law firms, developers and real estate professionals throughout the tri-state area and on a national level. Statewide Abstract (www.statewidea.com) has offices in Westchester at 202 Mamaroneck Avenue in White Plains and in Manhattan at Rockefeller Plaza. They can be reached at 914-683-5900 or 212-742-2880.