What Others are Saying About Statewide Abstract
NY Statewide Testimonials | New York Title Insurance
Statewide Abstract offers title insurance throughout the nation. We offer unparalleled service, and a commitment to our customers that goes back to our beginnings in 1979. Our company motto of staying close to the client has paid off with thousands of satisfied customers.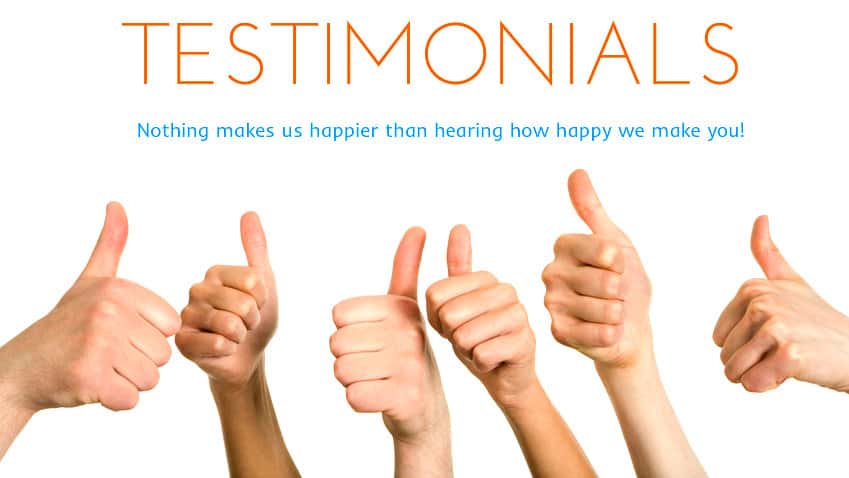 Kevin Reilly, Vice President of Stewart Title Insurance Company in New York City said, "Statewide has been and continues to be one of Stewart's premier agents with an industry leading service and support team backed by state-of-the-art technology and the financial integrity of Stewart. I recognize their commitment to excellence and professionalism and I am proud to be partners with such a highly regarded agency."
Lawrence P. Lenzner, Esq. stated, "I am a real estate partner at Patterson Belknap Webb & Tyler LLP in New York City. I have employed Statewide Abstract several times in connection with complicated transactions and each time the Company provided outstanding timely service and the highest level of professionalism. Both our clients and we were highly pleased with the service and we intend to use Statewide Abstract again."
We offer incredible services for all of our clients, including legal services, title insurance, mortgage policy and appraisal referrals. According to John P. Farrauto, Esq.of Farrauto, Berman & Slater, Yonkers, New York, "Statewide Abstract combines the reach of a large firm with the accessibility of a small shop. We feel they view us as valued partners rather than a faceless account. We can always count on Statewide to make sure our transactions run smoothly and our deadlines are met."
Jill Allegretti, Esq. of Simpson Thacher & Bartlett LLP in New York City sums it up. "At the request of a colleague, I agreed to try Statewide Abstract for a title search in Westchester a couple of years ago. After working with the staff at Statewide, I found that they were the best title company I have ever used in Westchester. I now use Statewide exclusively. The Statewide team goes above and beyond in aspect of their service. They rush our title orders faster than other companies, search for old title reports and surveys to expedite the process, and order new surveys for us. I am also very impressed with their in-house lawyers who are always incredibly knowledgeable and helpful." Customers agree, you can trust our title insurance company – Statewide Abstract for all your needs!