Rising Mortgage Rates Won't Spook Buyers
New York Rising Mortgage Rates | NY Abstract Company
According to a recent Redfin survey, homebuyers aren't as concerned with rising mortgage rates as previously thought. In fact, fear of rising mortgages rates was a top concern for less than 5 percent of homebuyers surveyed. Instead, top buyer concerns included: affordability of homes (27 percent), too much competition from other buyers (17 percent), not enough homes to choose from (14 percent), and not being able to afford a down payment (6 percent).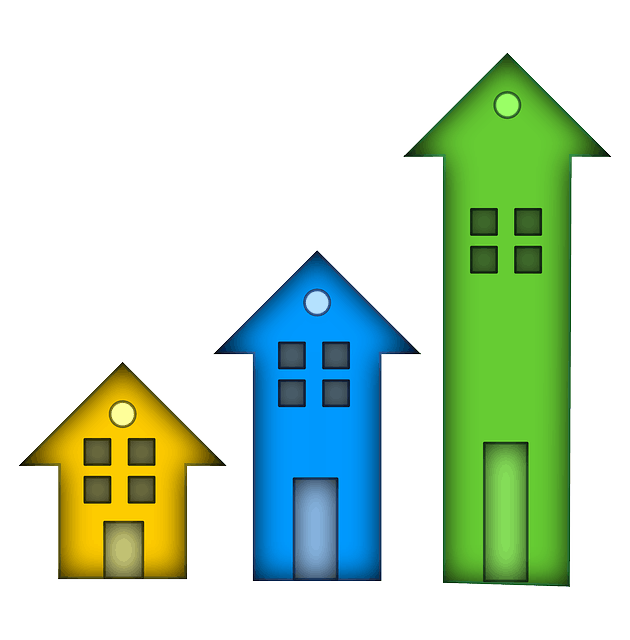 The survey was conducted in late July after the chair of the Federal Reserve Janet Yellin said that rates might increase for the first time since 2006.
Positive influences in the decision to buy a house included: a new child, marriage, or other life event (26 percent), rent fatigue (13 percent), and the belief that real estate is a good investment (10 percent).
Nearly 90 percent of homebuyers surveyed said that cheap borrowing costs are an important factor, but not necessarily the chief concern.
Despite the warning in late July, the Fed declined to raise rates based on uncertainty abroad, volatility in financial markets, and low inflation, although they could raise the rates before the end of the year. If rates rise to 5 percent or more, consumers surveyed said they may adjust their search, but would still buy a house. Forty-four percent say if rates did increase to 5 percent or more, they would adjust by looking for a cheaper house, and 21 percent would save for a larger down payment. Only 15 percent said they would leave the housing market altogether.
Statewide Abstract in White Plains is a leader in the title insurance business. We offer many services, including title insurance fee policy, NY title insurance mortgage policy, foreclosure search, and appraisal and mortgage referrals. Contact us at 1-800-325-5901 for more information.
Sources:
http://realtormag.realtor.org/daily-news/2015/09/14/rising-mortgage-rates-wont-spook-buyers?utm_source=feedburner&utm_medium=feed&utm_campaign=Feed%3A+DailyRealEstateNews+%28Daily+Real+Estate+News%29