Loan Demand Down Ahead of Fed Meeting
NY Loan Demand Down | New York Title Insurance Company
CNBC reports that early September 2015 mortgage application volume has dropped 7 percent over the previous period. Investors appear cautious in advance of the Federal Reserve's (Fed) announcement concerning interest rates expected on September 17. CNBC also reported that the four-week mortgage application rates have dropped 17 percent, signaling in their opinion a slowdown in future home sales.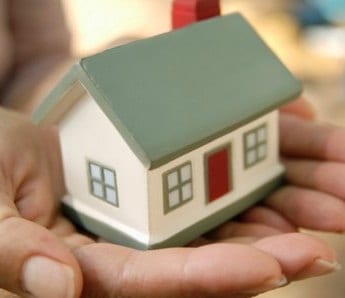 The Mortgage Bankers Association (MBA) uses a seasonally adjusted index to track mortgage applications, and found that refinancing applications for the week of September 11 dropped 9 percent over the previous week, and applications for new homes dropped 4 percent, with both indices including an adjustment for the US Labor Day holiday. MBA's chief economist, Mike Fratantoni, issued a statement that he expects the first interest rate hike may be in December 2015.
Despite this announcement, CNBC speculates that interest rates may still rise in September. Mortgage rates commonly follow bond yields, and a hike in interest rates will affect those yields. Analysts believe that a similar pattern to 2014 may occur, when mortgage rates rise quickly, then fall back to lower levels. The 2014 pattern occurred when the Fed stopped its "quantitative easing" program of buying bonds and mortgages starting in 2008. The program, costing $10 billion per month, helped ease interest rates, and the Fed announced they planned to hold the $4.48 trillion in accumulated bonds they had purchased.
As a follow-up to this CNBC report, on September 23 CNBC announced that weekly mortgage applications surged a positive 13.9 percent following the Fed's announcement that interest rates would remain stable at least until the end of 2015. In addition, mortgage rates fell even more due to a stock market sell-off that has been occurring in late September. The confluence of these issues has dropped mortgage levels to their lowest in four months, which should result in a positive move in mortgage applications and refinancing.
Feel free to contact our Abstract company for more information or if you need assistance.