Latest Real Estate News
NY Real Estate News | New York Title Insurance
Statewide Abstract Corporation's website is your source for the latest in real estate news. It's another example of our title companies steadfast commitment to our clients. Our experts gather information and present it in a timely and relevant manner. Using the tag Real Estate News, you'll find market trends and the reasons behind them, informative statistics, and analysis of current events. Factors affecting the real estate market include enactment of new laws, court rulings, economics, and cultural shifts. Statewide's Real Estate News helps put it all into perspective.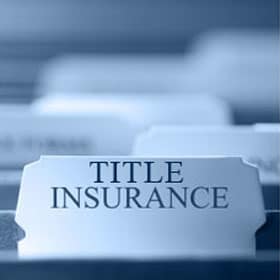 Real estate is a major purchase, often the purchase of a lifetime. Always dedicated to providing a quality product, Statewide knows the value of knowledge. Keep up with the market with news stories from a variety of sources. Read what reliable sources are saying and why. Presented in an easy to navigate format, you'll see all the available stories at a glance.
Clicking on the full article often leads to even more resources. For example, a post on housing discrimination includes a link to the recent Supreme Court decision itself as well as other links for more information. Another recent post based on a webcast about changes to closing procedures includes a link to register for an upcoming webcast for further information.
Valuable information in a user friendly format, from headlines to in depth research, Statewide's Real Estate News offers readers increased understanding of today's real estate climate. It's one of the many ways our title insurance company provides more for our clients.