8 Characteristics of Authentic Leadership in Real Estate
NY Authentic Leadership | New York Title Companies
Authentic is honest. Authentic is real. These are also traits of the real estate & title insurance business, where authentic leadership is key. What exactly is authentic leadership? These are genuine leaders who all share some of the same qualities.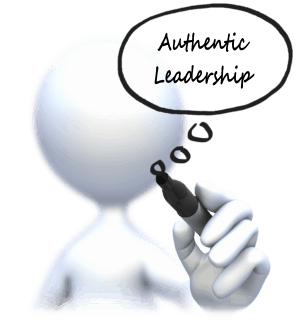 With all the changes happening right now in the Real Estate business, agencies and brokerages need two things in order to survive, culture and leadership.
There are 8 characteristics of Authentic leadership, people who build honest relationships in the workplace. Those are as follows:
The authentic leader must be true to himself or herself. They are genuine and courageous.
Authentic leaders have the real respect of their team. They are trustworthy and value their teams input.
Leaders often need to make difficult decisions, and authentic leaders make them consistently, authentically and fairly.
An authentic leader knows him or herself. They are empathetic, introspective and aware of their own strengths and weaknesses.
They also always the best possible employees, to compensate for their own weaknesses. This is how they develop a well-rounded team.
Authentic leaders stay optimistic. When things get tough, they still dare to dream.
All authentic leaders give back to the community.
Authentic leaders are truthful and open, building their teams trust and enthusiasm.
A vision, enthusiasm and honesty are so important in the Real Estate business. Authentic leadership brings out the very best in a team, and their communities. These leaders bring about their own legacy by encouraging others success. They continue to learn, grow and change along with the Real Estate business. An emphasis on families, charitable works, and bringing people together is what it's all about. Our title insurance company lives by these characteristics!